Professional Services
There is growing public interest in blockchain technology and an unprecedented number of institutions turning to digital assets and assets-backed securities or commodities using blockchain technology.

Blockchain technology can be complex. Interstellar makes it simple. We provide the blockchain services and solutions you need, with the predictable pricing, friendly features, and scalability you will love.

At Interstellar, we understand that every client's blockchain journey is unique. This is why we are here to serve you, and to deliver end-to-end solutions that make blockchain technology more accessible.
Enterprise Solution Assessment
Interstellar will work with you beginning from a thorough assessment of your existing environment and strategy. Then guide you through to your planned blockchain service transition strategy.
Get in touch
Enterprise Solution Design
Interstellar actively engages all tiers of business and corporations considering the People, Process and Procedure. We consider the design stage of any service one of the most important yet sensitive at the same time.
Get in touch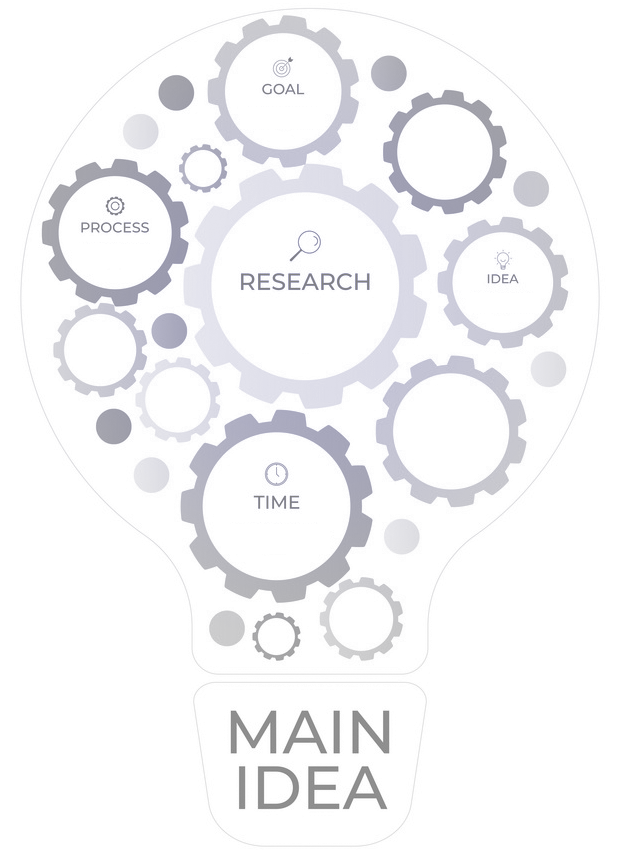 Seamless Implementation
A thorough and well planned design makes every customer's implementation stages less complicated and ensures a faster go-to-market for any business. This is what we have always aimed and achieved at Interstellar.
Get in touch
Enterprise Knowledge Transfers/Training
As much as we are here to take on the burden of managing our client's Blockchain Infrastructure. Interstellar ensures a step-by-step customer implementation journey is put in place, depending on individual client need.
Get in touch
Ecosystem and Post-Engagement Support
Interstellar is here for our clients. Depending on the Client need, we have different categories of post implementation support services ranging from small to large enterprise customers.
Get in touch