Wallet & Exchange
A Complete Digital Asset Experience from our multi-award winning Wallet & Decentralised Exchange.
Easily Create, Send, Receive, Swap and Trade Digital Currencies and other Digital Assets at the speed of light. Available on all major platforms, at home, at work or on the go.
50000
Mobile App Downloads
Award-winning Decentralised Wallet & Exchange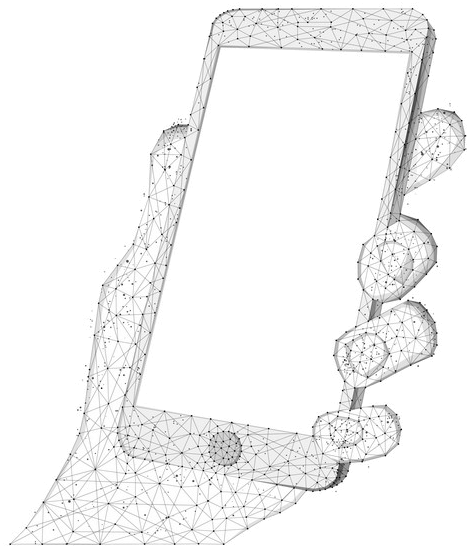 Secure Non-Custodial Wallets
You control your private keys, and all your sensitive data is encrypted with the highest levels of security. We are the only app that supports multiple wallets which can be backed up and restored easily.
Decentralized Exchange (DEX)
We have built the most powerful user interface and experience for the Stellar Decentralized Exchange (SDEX). It lists all verified assets with advanced charts, sorting, filters and search features.
Advanced MultiSig Coordinator
This unique feature allows you to coordinate and sign multiple transactions between multiple parties. You can now view and sign your transactions in any order without waiting for all other parties to sign. Ideal for individuals, small teams or large organizations.
Support for Multiple Digital Assets
The wallet allows you to store Stellar Lumens (XLM), Bitcoin (BTC), Litecoin( LTC), Ethereum (ETH), Ripple (XRP) and over 11,500 Stellar-based assets.
Stable for Multiple Coins
Interstellar currently supports the following stable coins: US Dollars (USD, WSD), UK Pound, (GBP), Euro (EUR), Nigeria Naira (NGNT), Franc CFA (XAFX). More stable coins will be added.
Hardware Wallet Support
We support the Ledger hardware wallet devices (Blue, Nano S and Nano X) for ultra-secure storage of your private keys and funds. Support for other hardware wallets is currently being developed.
Screenshots