Stargate Enterprise Blockchain Service
Providing Interoperability Between Payment Universes Using Blockchain.

Stargate is a non-custodial, security-first and high-performance service that powers critical blockchain infrastructure for digital payments, currency swaps, asset exchanges, and applications with industry-leading availability, security, and a 99.99% platform uptime guarantee.

Stargate runs on Interstellar's blockchain-as-a-service which are node clusters built on a multi-cloud foundation across multiple regions, organisations, and can withstand cascading failover events.

It includes a suite of robust APIs and modules to help our clients build custom applications and services on top of the provided abstraction layers without having to worry about all the hidden complexity. Stargate sits between your applications and various blockchain protocols, from one simple interface.

Our blockchain services make it simple to join, launch, and scale decentralized networks and applications using different underlying blockchain technologies.
Learn More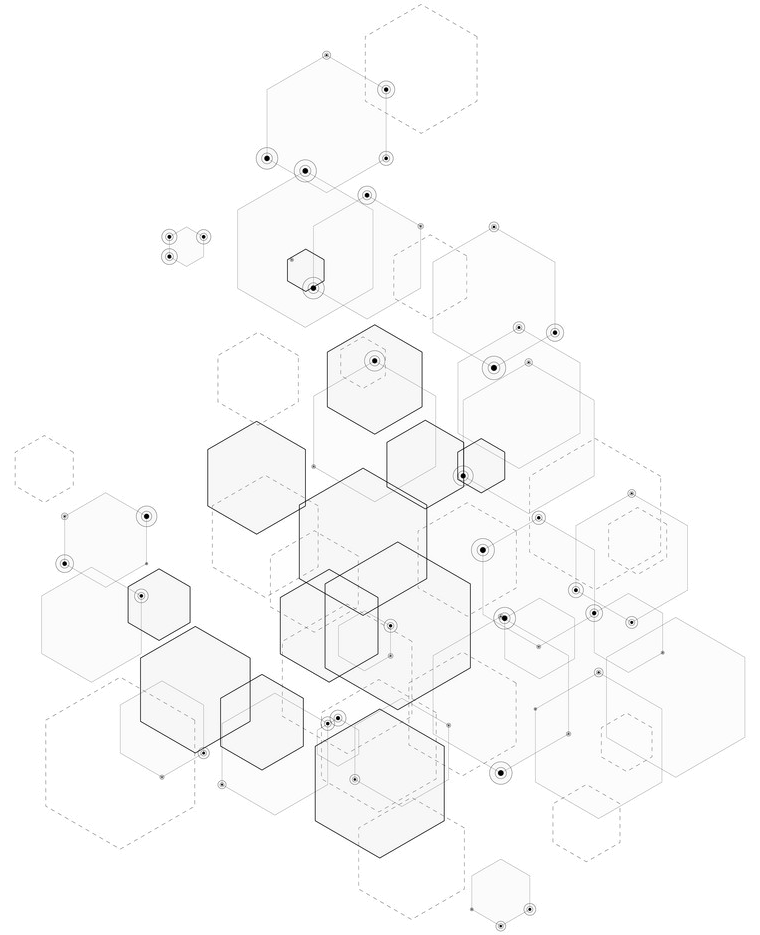 We help enterprises, and service providers to deploy, manage, and scale their service offerings, freeing them up to spend less time worrying about blockchain infrastructure, and more time focusing on their core business offerings.
Managing your blockchain infrastructure without Stargate Enterprise
You need to:
Stay up-to-date with blockchain protocol release schedules, security updates, patches, and hard forks.
Reduce the time, cost, and the risk involved with leveraging decentralized technologies.
Perform complex and time-consuming node and network administration.
Accelerate and future-proof your development cycles
Continuously monitor and provision your resources.
Negotiate and manage cloud resource usage rates.
Handle backup and disaster recovery.
Blockchain, DevOps, and Site Reliability Engineer hours costing you $200,000+ per year
+ resource usage
Managing your blockchain infrastructure with Stargate Enterprise



Stargate Enterprise is a product of 3+ years of research, development and market-testing a suite of Interstellar's core products and service that have now been consolidated under a unified umbrella called Stargate Enterprise.

What are the advantages of using Stargate Enterprise versus running your own blockchain nodes?

If you are interested in developing blockchain services and applications, deploying your own node is probably the first thing that comes to mind. Maybe you build an awesome payment app, for example.

As you build out more features and enhance the user experience, transactions, operations, and adoption accelerates. Suddenly you need to accommodate more users, higher transaction volumes and still ensure a stable and seamless user experience. At this point, a single node will no longer work.

There are three ways to scale your blockchain infrastructure:

Do it yourself
If you have the resources to continuously build and train a development team, employ full time Blockchain, DevOps, and Site Reliability Engineers, you can scale up your own infrastructure by provisioning and maintaining more nodes in-house.

Outsource your infrastructure
If you do not have the time or internal resources to grow and maintain your own infrastructure - and you would rather dedicate your time and resourcestime to your core services, you can use Stargate Enterprise to manage your blockchain infrastructure.

Adopt a hybrid blockchain infrastructure model
If your own node serves you well but you want the flexibility to tap into Stargate Enterprise for redundant services on-demand, then a hybrid blockchain infrastructure option might be for you.

With Stargate Enterprise you get:
Multi-cloud and multi-region deployment to withstand cascading failover events.
Custom blockchain interaction and network management tools.
Patching, upgrading and breaking change handling.
Enterprise-grade security, backup and recovery.
Automated resource management and optimization.
Built-in event logging and network monitoring.
Self-healing nodes with predictable uptime.
Secure, stable and private API endpoints.
Technical support and troubleshooting.
Distributed application management.