Africa's Enterprise Blockchain Infrastructure Company
Interstellar™ is a technology company that powers critical blockchain infrastructure for digital payments and financial institutions in Africa.

We work with startups, enterprises, and public sector institutions to build and manage the best Decentralised Finance (DeFi), cross-border, and peer-to-peer applications.
Learn More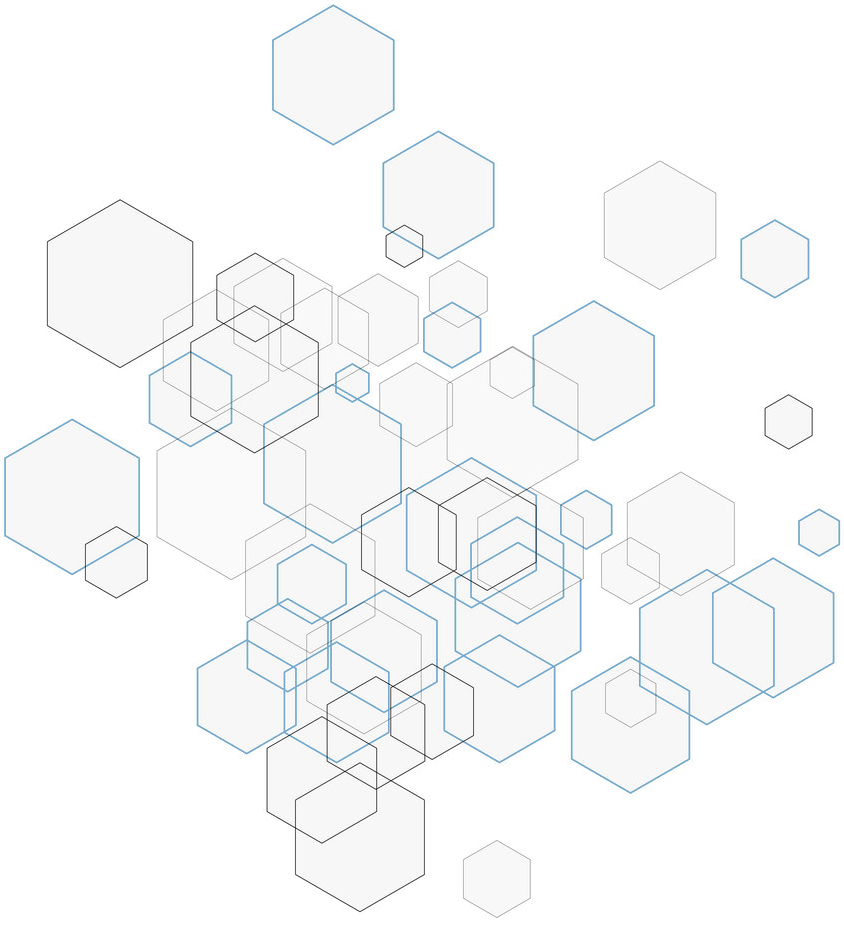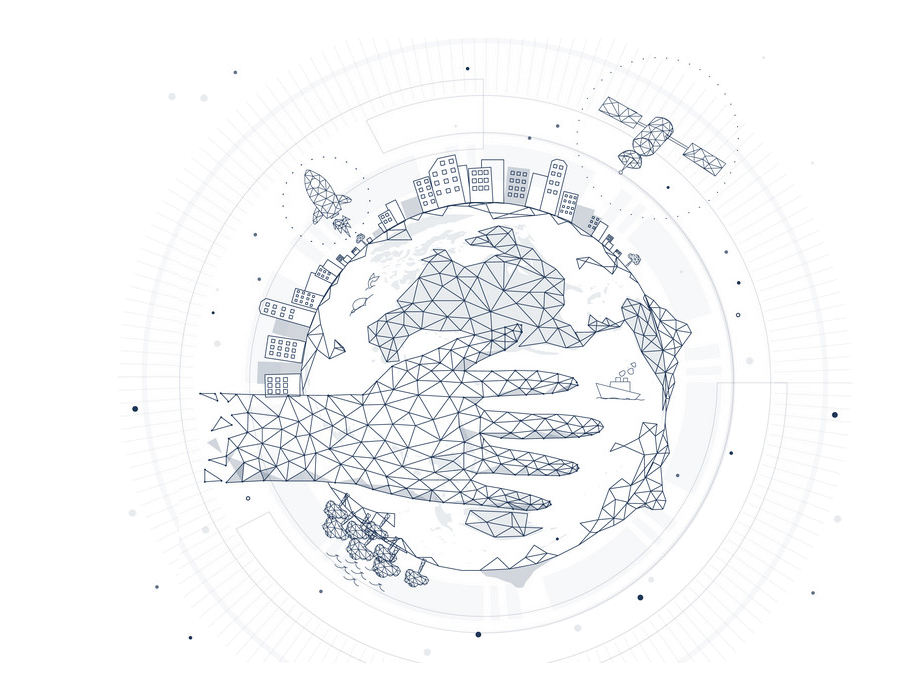 Small Team.

Big Impact.
Our team has been in the blockchain and fintech space for almost a decade. We know firsthand the extent to which blockchain technology is both innovative and disruptive. We saw that there was a unique opportunity to leverage blockchain technology for real world applications especially for financial inclusion in emerging markets.
We have built on a new hybrid model looking to drive and support the decentralised economy rooted in peer-to-peer (P2P) services within and across borders.